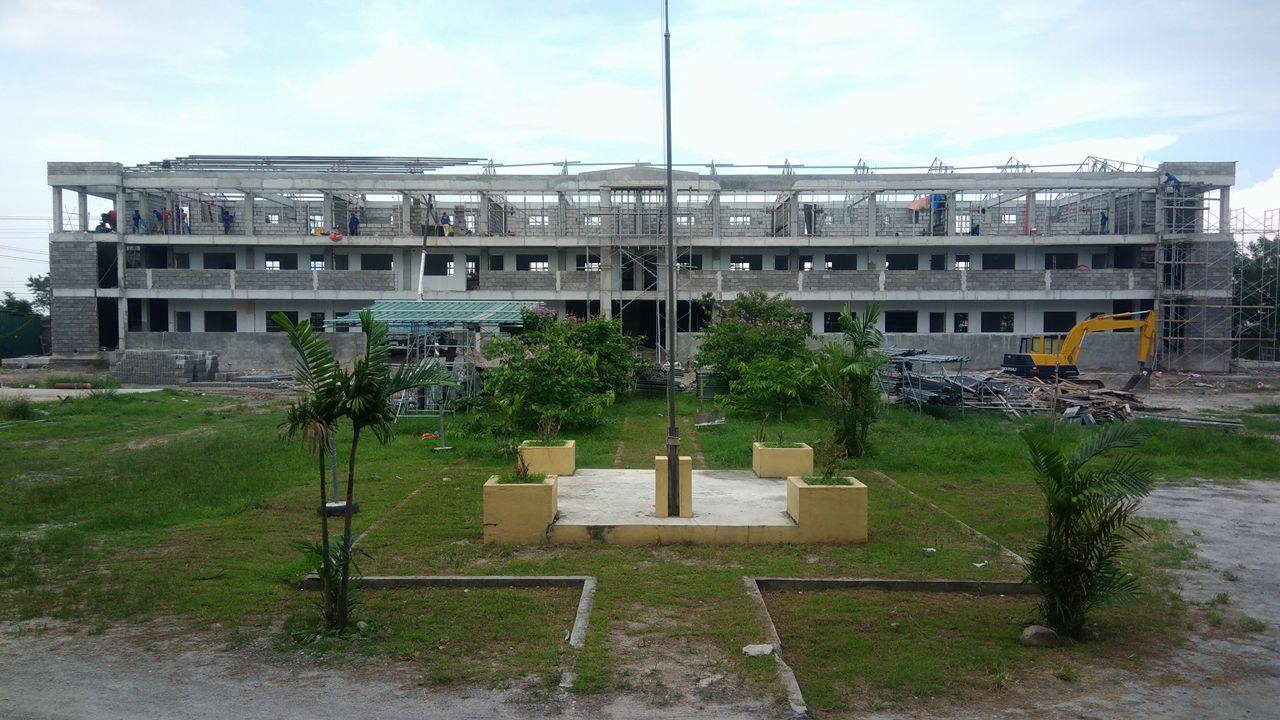 CONSTRUCTION UPDATE, June 2, 2017: Our latest report from the construction company in the Philippines shows wonderful progress -- thanks to you, the new school building is really taking shape! On the third floor roof trusses and steel frames for the windows have been installed. Lots of masonry work is being finished, and partitions for rooms on the first floor are being completed. Your continued support is greatly appreciated! Please share this project with a friend.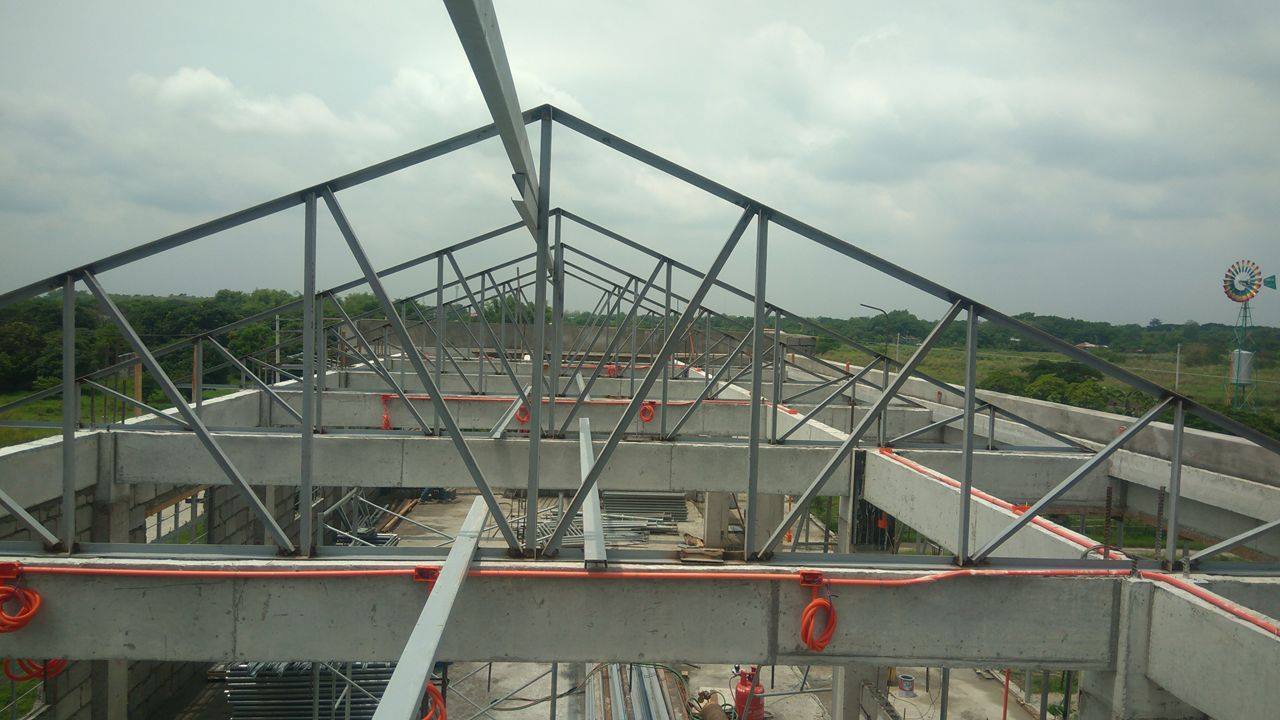 ==========================================================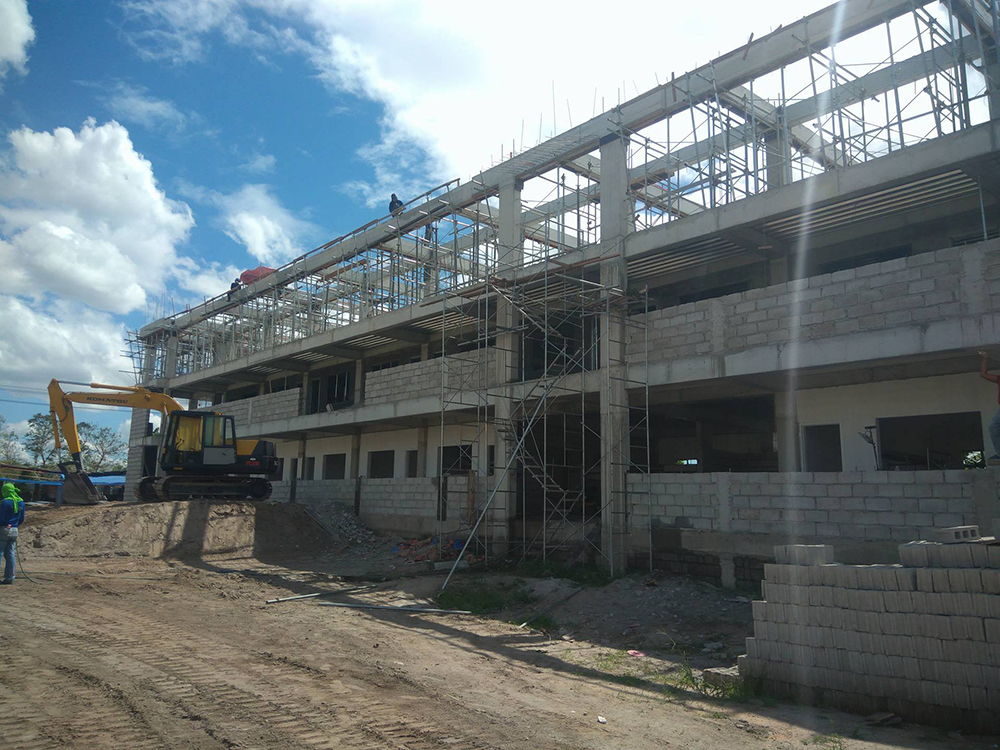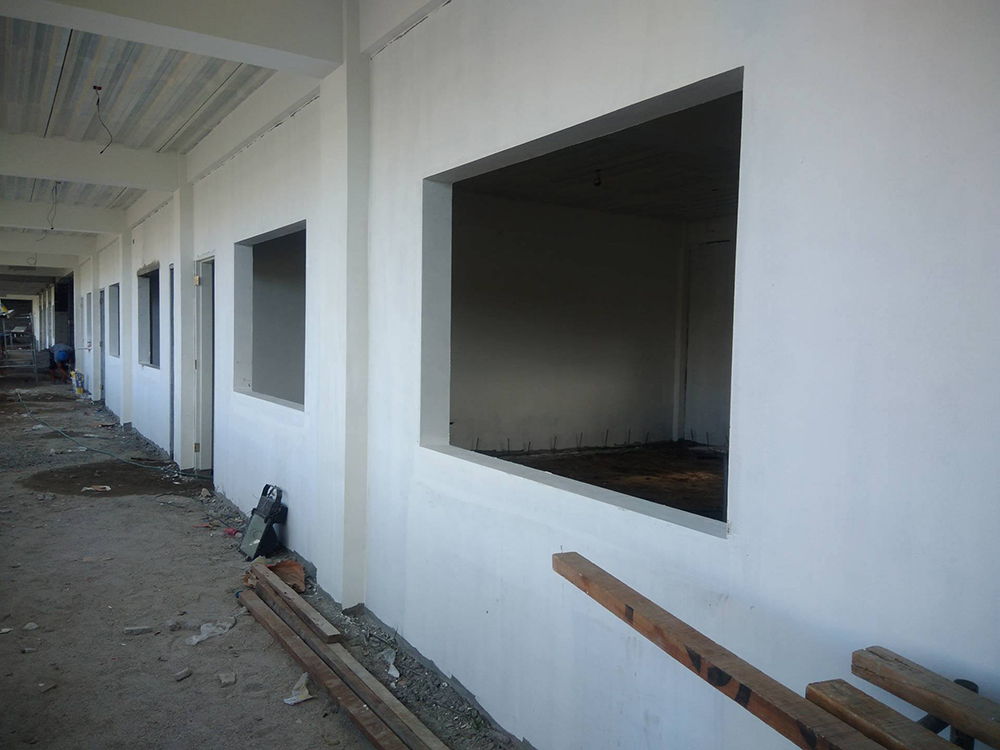 CONSTRUCTION UPDATE, MAY 15, 2017: We received an update from the construction company on the new school building in the Philippines! Thanks to your generous support, the first floor has most of its walls and plastering finished; the second floor has electric and plumbing lines and is ready for concrete to be poured for the stairs; on the third floor they are laying electrical lines. We are so thankful for your contributions to make this dream come true for the students at Dominican School of Angeles City! Blessings to you and your families.
==========================================================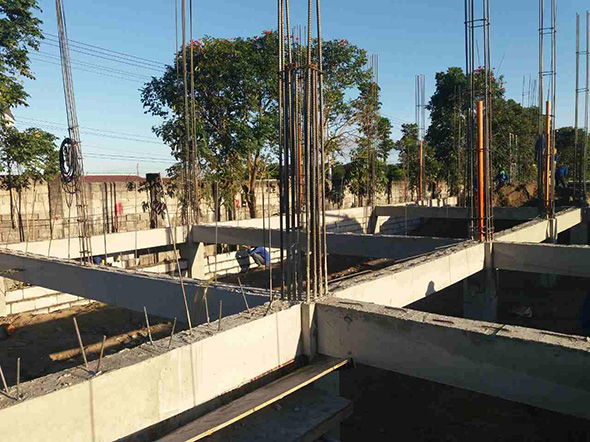 CONSTRUCTION UPDATE, FEB 22, 2017: The construction company reports that they have made good progress in laying the concrete and beams for the new school building's first floor and will be working on the lift columns for placement of the second floor.
We are so grateful for your support! Thank you for telling your friends and family about our fundraiser. Use the tools on the side of our WonderWe site to share this project on social media or make a viral video.
Please continue to pray for our efforts to help the children of Angeles City and their families. We are so thankful for your assistance!
=======================================================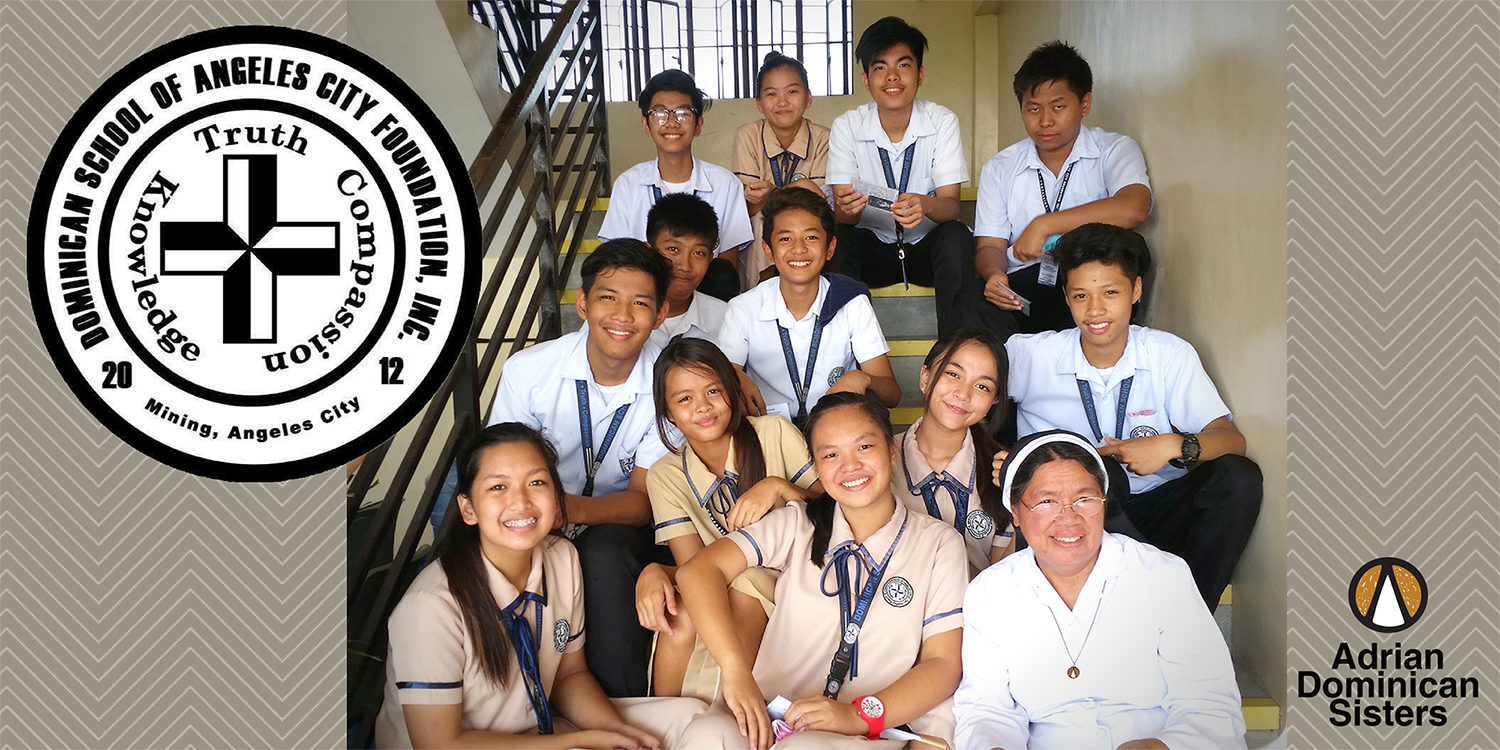 Children living in low income neighborhoods of Angeles City in the Philippines (Pampanga Province) deserve a quality education that will provide hope for a bright future. To accommodate the growing number of students, we need your help to expand our school and create a truly resilient community.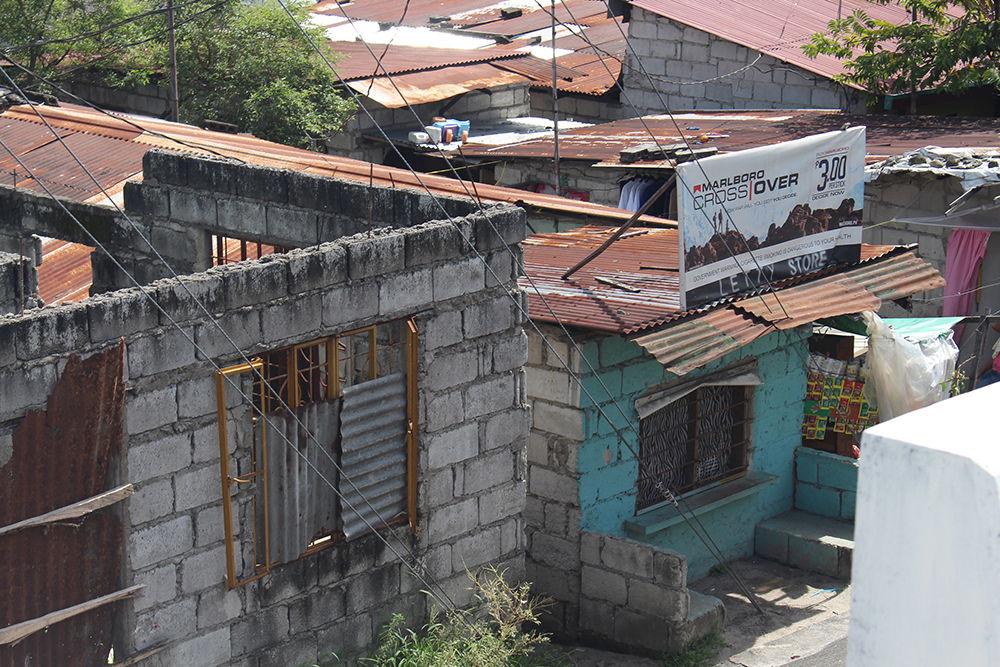 ABOUT OUR SCHOOL
The Adrian Dominican Sisters provide an education grounded in faith and one in which students are not only taught the basics of reading, writing and arithmetic, but they also see and live out the social justice values of the Catholic Church.

Dominican School of Angeles City aims to provide children with an excellent, affordable education that prepares them to uphold the dignity of every person, recognize the integral connectedness to the whole Earth community and seeks the common good for all God's people.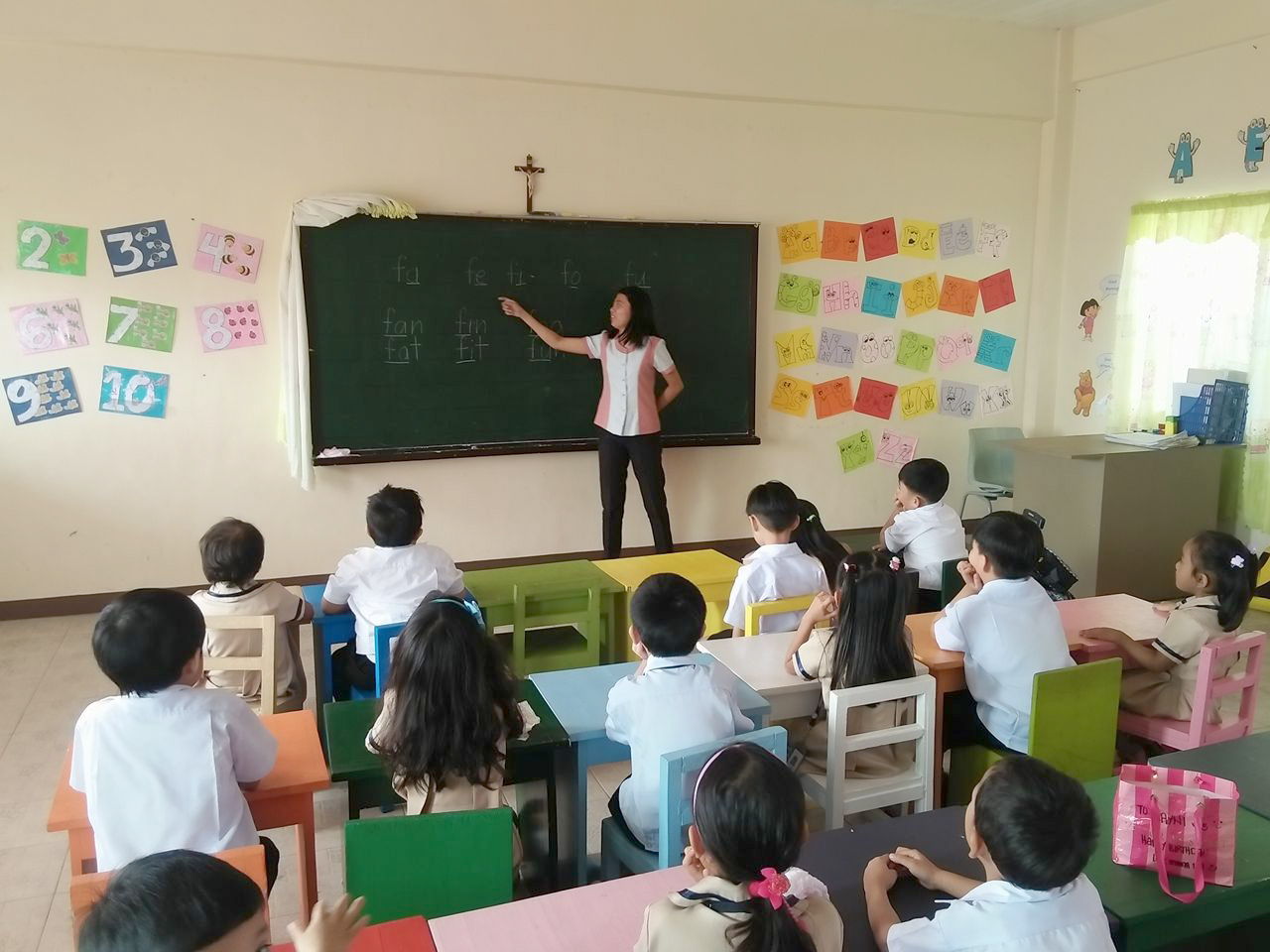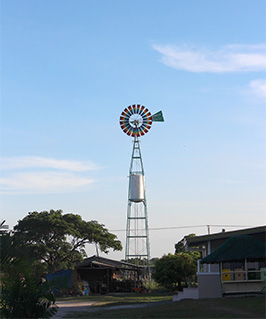 Students not only learn these values, but see them lived out on a daily basis. A portion of the school land houses an ecologically sustainable farm that employs local farmers who sell the produce.
In addition, a windmill provides energy to pump water from a well to irrigate the farm and to power a filtration system so water can be bottled and sold to community members.

GROWING PAINS
The desire and need for this type of school is abundantly clear: the Sisters opened the school in 2010 to three kindergarten children. Enrollment has quickly grown to 238 students in kindergarten through tenth grades.

As enrollment continues to increase, so too does the need for physical space. As the final grade levels are added to the school, the Adrian Dominican Sisters need to add another building to the campus to provide classrooms and spaces large enough for school Masses and physical education programs.
Construction on a three-story building to complement the existing school began in January 2017, and with God's help we hope to open the doors to a full K-12 school at the beginning of the next school year (June 2017).
Can you help us make sure the new school building is ready for these eager children?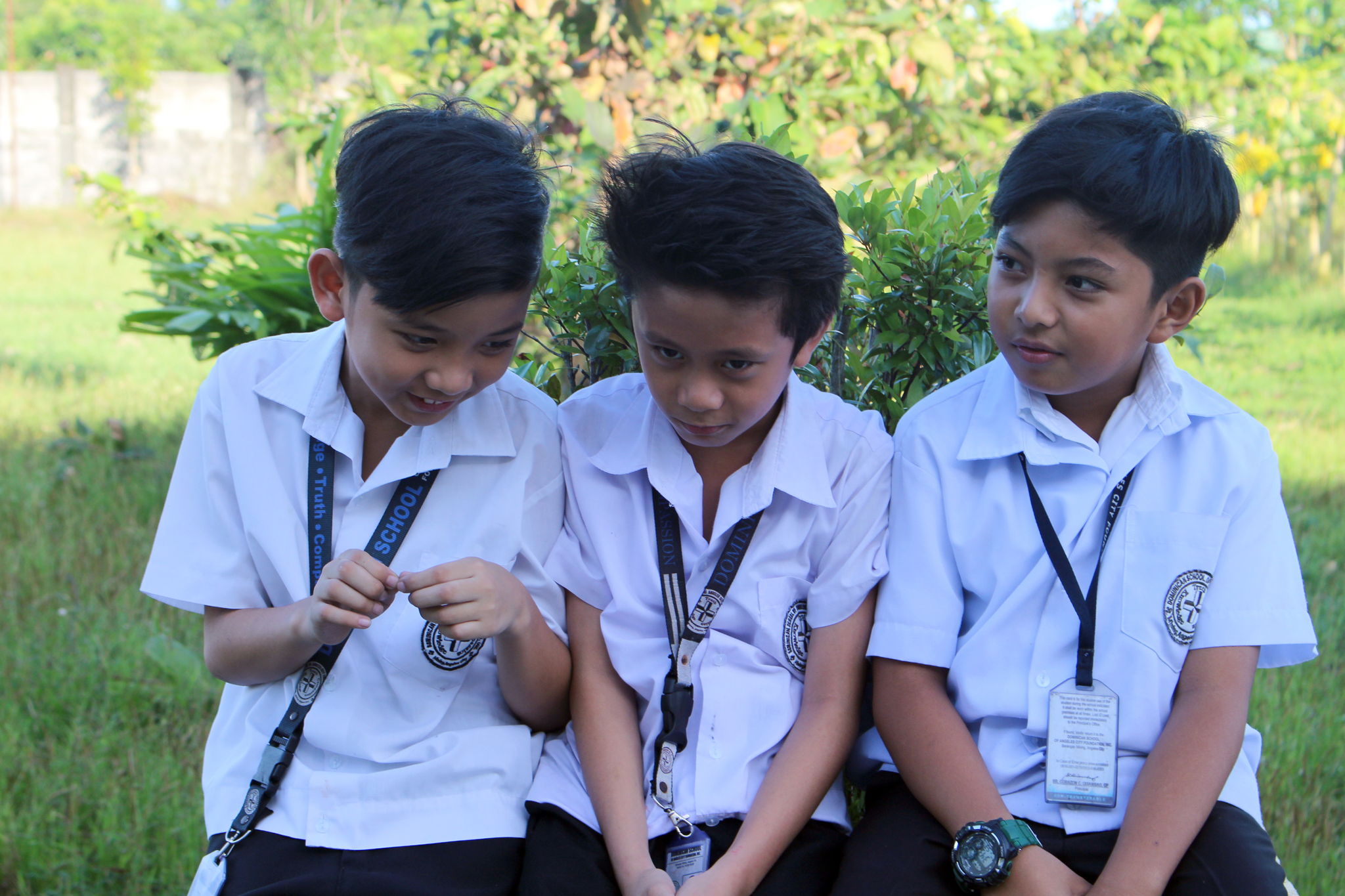 WORKING TOGETHER
The estimated cost of the entire project is US $1.2 million. This is a large sum to raise, but we are fortunate to have many people contributing to the effort. The Adrian Dominican Sisters are matching contributions up to US $100,000 to help bring the vision of the school to reality. In addition, grants have been submitted to foundations, seeking their support. The Dominican School community is also participating--parents are donating the equivalent of the cost of a brick for each of their children, and teachers and friends are soliciting funds from families and neighbors. The building engineer is donating his design services, valued at US $46,000.
But we need donors and prayer partners like you to ensure this project becomes a reality!
YOUR BLESSINGS
With your contribution, we can continue to build a resilient community in Angeles City. By educating the youth, providing for families, and building a sustainable campus, we will live out the Adrian Dominican Sisters' mission by seeking truth, making peace, and reverencing life.

Your generous gift of any size will be used to help with construction costs.
$2,500 will help construct a new classroom in the school.
$1,000 will help buy technology for the classrooms.
$500 will help pay for new sports equipment.
$275 will help pay for supplies needed for Mass.
$200 will help pay for tuition for one student for a year.
$100 will help purchase new textbooks for students.
$50 will help pay for a new desk for a student.
Salamat! Thank you!